Round Up: As Seen On You

We couldn't resist sharing the latest Instagram moments from our incredible followers, showcasing their unique style in various Mondo Corsini pieces.

Thank you for being a part of our wonderful community. You inspire us every day with your elegance & creativity. Here's to many more stylish moments together.
Above, we're excited to feature photographer, Marte Marie Forsberg, elegantly captured in our Victorine white dress. Her work is truly captivating, and we invite you to explore her stunning photography on Instagram @marte_marie_forsberg.

Browse the Victorine Dress →
Meet Anna Rochfort, one of our wonderful followers who recently shared a playful Instagram post. She humorously mentioned having the dress but no weddings to attend, to show off her new piece.

Shop the last few sizes of the sell-out Mariam Dress →
Dr Roshni Menon tagged us in this bathroom selfie, capturing our glorious tiger print blouse. With the fun caption ''Bathroom selfies, who knew they'd be a feature in my life?'' Us neither Roshni, but we're very much here for it.

Discover the Tiger Print Maia Blouse →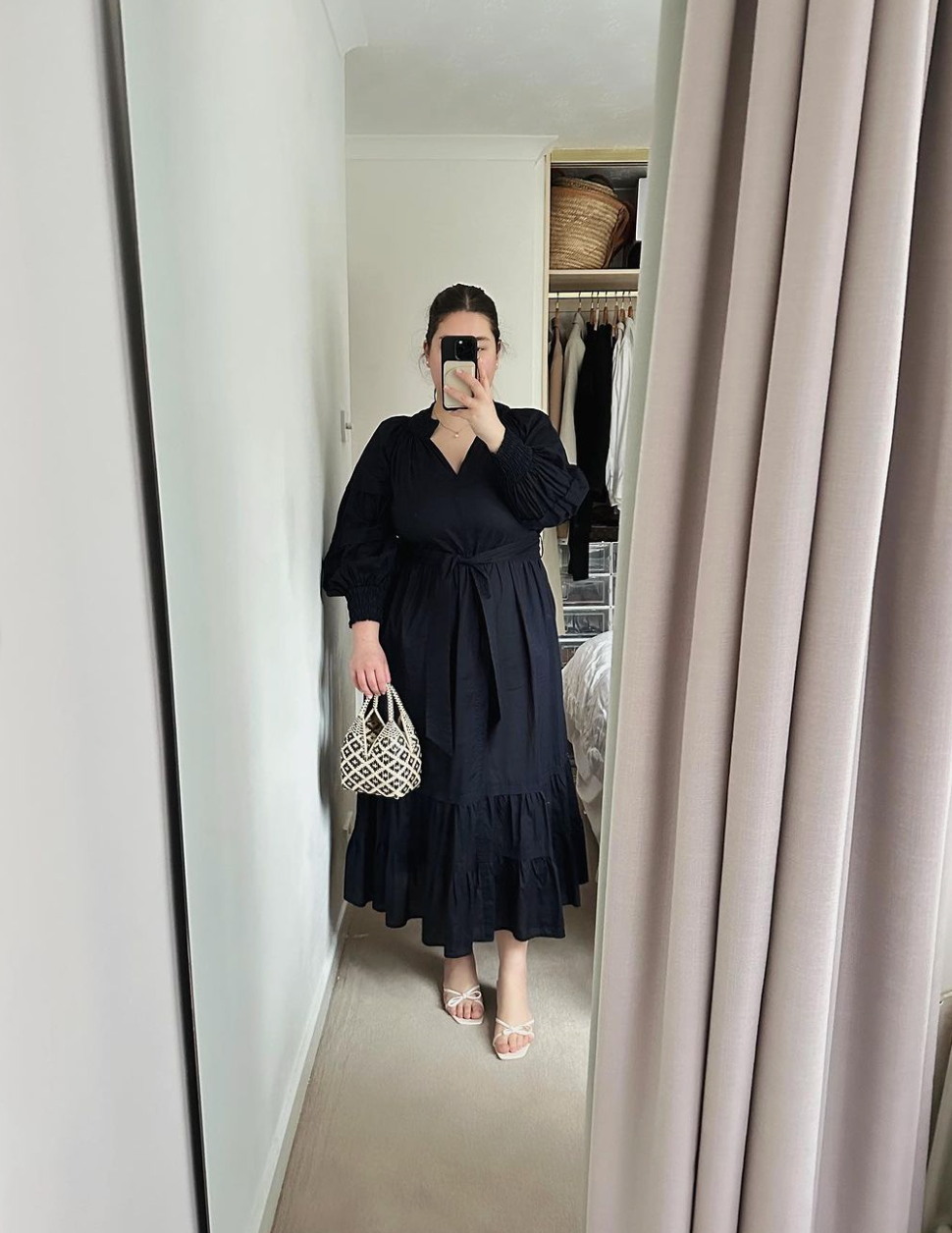 Jennifer, a digital creator from the UK, graced us with a snapshot featuring her Tipi - Black and Natural basket. This versatile piece is currently reduced in our archive sale. Thank you Jennifer, and everyone over on Instagram for sharing your Mondo Corsini moment with us!

Tipi - Black and Natural basket →



---